2019 Fall Conference
Register now
Learn more
Call for papers ■ Conference overview ■ Pre-conference workshop ■ Photos ■ Hall layout ■ Exhibitors ■ Top Ops ■ Backflow Challenge ■ Water-Tasting Contest ■ Benefit Poker Night ■ Raffle ■ Children's Poster Contest ■ Exam Prep ■ Dignitary ■ Past Chairs Breakfast ■ Awards
Call for papers
Want to present at the Fall Conference? Respond to our call for papers! The deadline for paper submissions is June 14th.
Conference overview
The Fall Conference is a combined event of the Nebraska chapters of the American Public Works Association (APWA), Water Environment Association (WEA), and American Water Works Association (AWWA).
The conference returns this year to the Younes Conference Center in Kearney.
Preconference workshop
Photos of the event site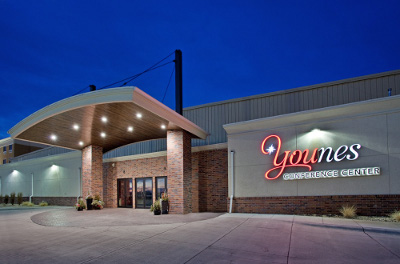 Conference hall exterior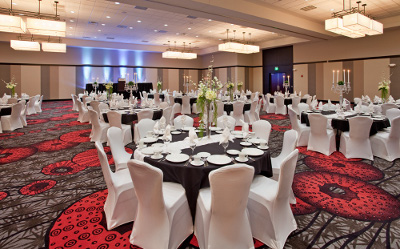 Banquet hall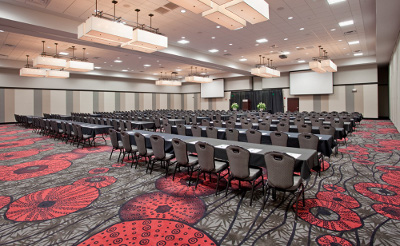 Classrooms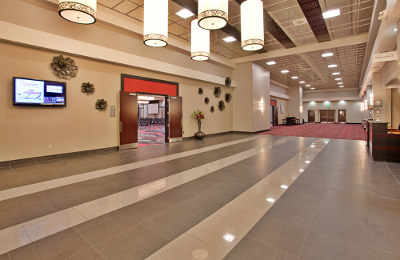 Conference hall
Hall layout
(Layout forthcoming)
Exhibitors
Top Ops
Backflow Challenge
Water-tasting contest
Benefit poker night
Water for People Raffle
Children's poster contest
Exam prep
Visiting dignitary
Our visiting dignitary is to be announced.
Past chairs breakfast
Past Chairs of the Nebraska Section AWWA will gather for breakfast at a time and place to be announced.
Awards